Tim has over 25 years' experience as a podiatrist. He has a key interest in biomechanics and the effects of gait on injury and performance. This means that he sees a lot of recreational and elite athletes from different sporting domains.
Tim has been a past President of Sports Medicine Australia and a State President of the Australian Podiatry Association of (Tas).
He has previously completed several marathons and more recently switched to mountain bike riding and can often be seen in the Meehan Ranges. He recognises the broad benefits of physical activity and the importance of keeping people physically active by reducing pain and injury in lower extremity.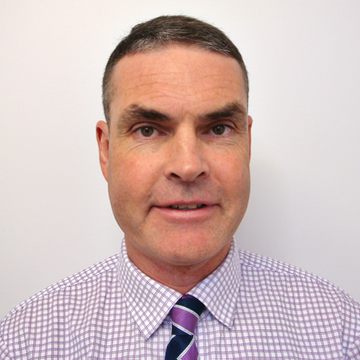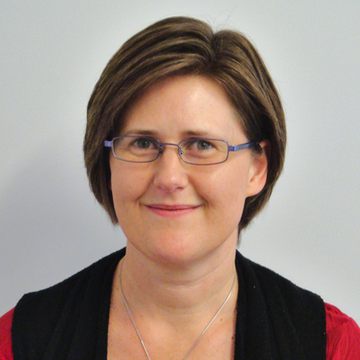 Rochelle graduated from University of South Australia in 1993.  She has worked in public and private practice in both Victoria and South Australia prior to moving to Tasmania in 1999. 
Rochelle knows the importance of being physically active and also the limitations that painful feet can place on activity levels, and this has lead to her having a strong interest in general podiatry treatments and diabetic foot assessments. 
Outside of work Rochelle enjoys spending time with her family, gardening and relaxing with knitting and cooking.
Roger is a Hobart local who grew up playing a variety of sports and has developed a keen interest in lower limb running related injuries and rehabilitation especially at a recreational level. Not limited to this he also enjoys all other areas that Podiatry has to offer and looks to continue developing this knowledge.
Roger completed the Melbourne Marathon in 2019 and these days he can be seen running around the Hobart area as he trains for his next marathon. He also enjoys using frequent flyer points for travel in the pointy end of the plane.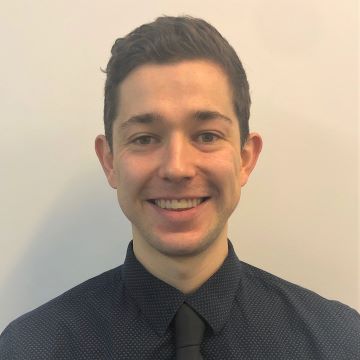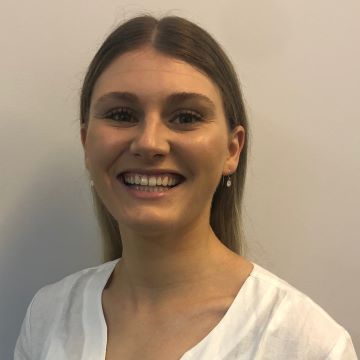 Emma grew up in rural NSW and moved to Tasmania in late 2017 after spending a number of years living in Melbourne.  Emma has a keen interest in geriatric and diabetic foot care. She takes pride in her attention to detail and strives for optimum patient centered care.  Having played a great deal of sport from primary school through to university, she understands the role optimum foot strength, footwear and injury prevention plays.
When not at work you can find Emma running around at touch football, swimming laps at her local pool or having a BBQ with friends and family.