Tim has over 25 years' experience as a podiatrist. He has a key interest in biomechanics and the effects of gait on injury and performance. This means that he sees a lot of recreational and elite athletes from different sporting domains.
Tim has been a past President of Sports Medicine Australia and a State President of the Australian Podiatry Association of (Tas).
He has previously completed several marathons and more recently switched to mountain bike riding especially and can often be seen in the Meehan Ranges. He recognises the broad benefits of physical activity and the importance of keeping people physically active by reducing pain and injury in lower extremity.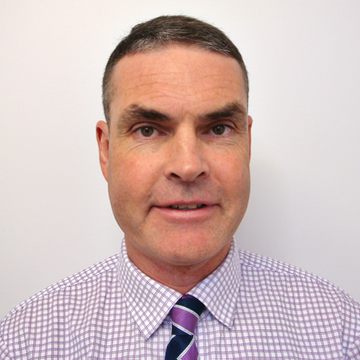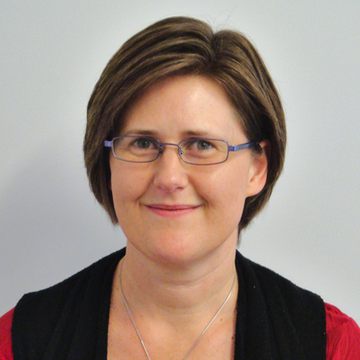 Rochelle graduated from University of South Australia in 1993.
Rochelle knows the importance of being physically active and also the limitations that painful feet can place on activity levels, and this has lead to her having a strong interest in general podiatry treatments and diabetic foot assessments.
Outside of work Rochelle likes to spend time with her family and is busy with all that a family of three children entails. She lives a semi-rural life and enjoys her fruit trees and their produce.